We are living in a fast-changing world with the pace of new technology, so it becomes even more important to enable innovations and new revenue streams to grow your business on a regular basis. Cloud services are the backbone of innovations and revenue growth. Many businesses are now opting for the cloud to innovate and grow. With Cloud Services, ISPs can scale up the resources according to the business's needs and requirements.
The subscription business model is becoming more and more popular as companies evolve from selling products to becoming 'as-as-service' providers. Subscription business model has the ability to transform your whole organization – regardless of an established company looking to launch new services or solutions quickly, or a new start-up, wishing to build an agile and flexible strategy for customer engagement.
Okay, so we all know it's important to enable business innovations and to unlock new revenue streams. But the question is how to enable it? How will it help your ISP Business to grow? How will it reduce your Revenue Leakages and help you to scale your business? This blog has all the answers!
Let's dig in!
Enabling Business Innovations and Revenue Growth With Cloud Billing
That's where no matter how creative and innovative your business is, you can find yourself held back by a seemingly straightforward back-office process – your billing. With Cloud Billing you can turn your billing system from a barrier to innovation into an enabler of a successful subscription-based model.
Cloud billing can be the ideal solution for any business as it will dramatically cut the time taken and costs incurred in setting up new services. Indeed with an approach based on cloud billing software, there is no need to invest in expensive new hardware or maintenance, and payment is based on what is used rather than on upfront software licensing or prohibiting the implementation fee.
It will help ISPs to enable innovations and grow in terms of revenue because of the pay-as-you-grow model. To enjoy the benefits of business innovations and to grow revenue, ISPs must need the best ISP Software which will fulfill all the needs and requirements of service providers.
Innovation and revenue get a boost when businesses move to the cloud as R&D teams use these services to accelerate new product development.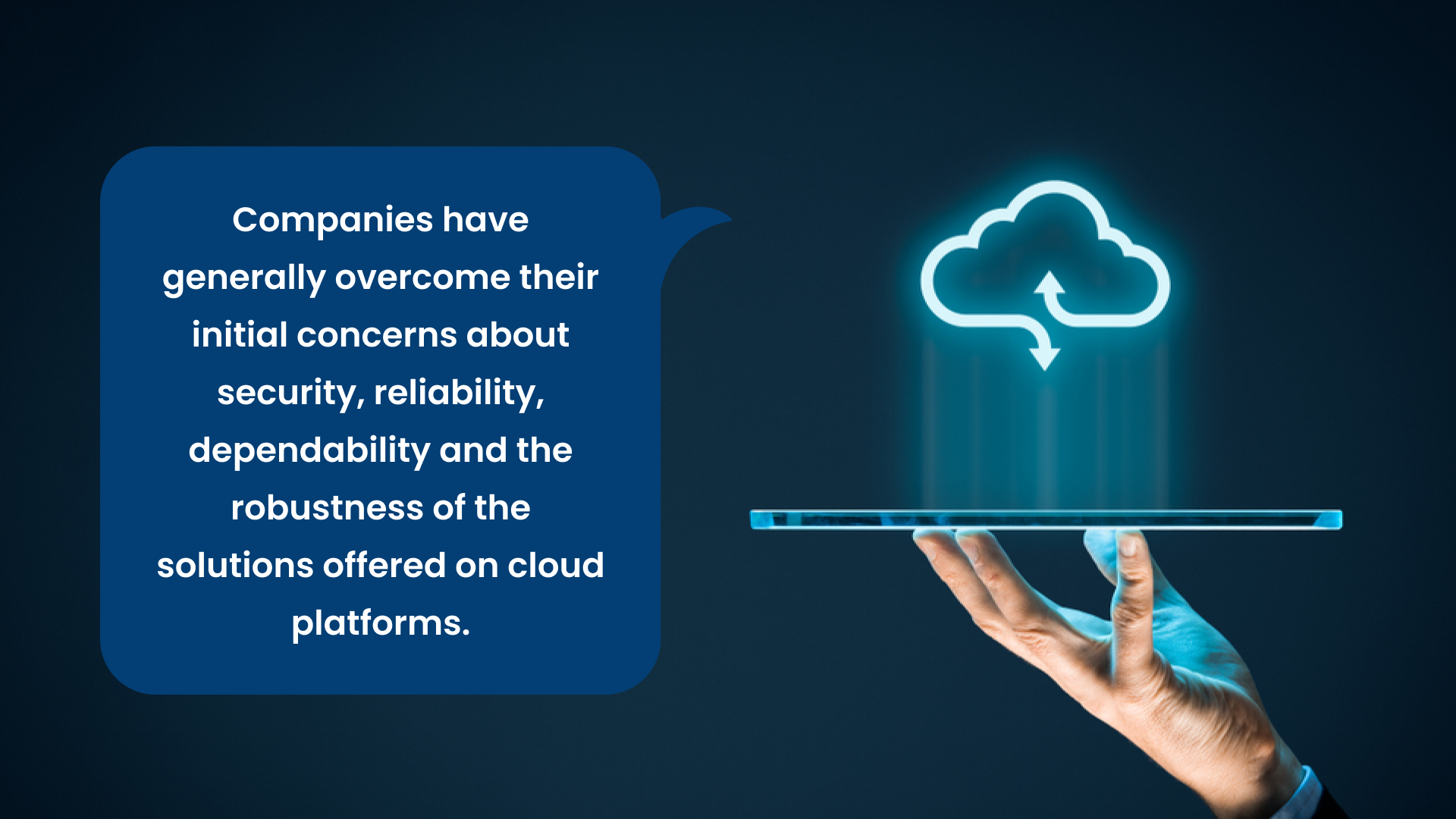 Wrapping Up
With cloud billing and management software, ISP can enable business innovations and revenue growth by taking advantage of the pay-as-you-grow model. Apart from this, cloud solutions also provide various other benefits such as business agility and resilience, cost-effectiveness, and much more.
Bonus point – To enjoy the benefits, you must choose the right ISP Software. You must be wondering how to choose ISP Software? Just click here to know.
Have any questions or want to have a free demo of the H8 ISP Solution? Contact us right now! Write us a mail at h8ssrms@height8tech.com or call us on +91-79 40089216.
Follow us on Facebook, LinkedIn, Twitter, and YouTube to get updates on the latest technological advancements in the telecom sector.